PREMIER STRATEGY, PREMIER RESULTS.
Premier Fine Properties gives you the competitive advantage you're looking for when buying and selling real estate.
COVID-19 STRATEGY
COVID-19 has changed the way we buy and sell homes for the foreseeable future. However, with our tech-forward approach, we help you outshine the competition. 
BRIGHT IDEAS BROUGHT TO REAL ESTATE
Charting the right course of action is essential. Premier Fine Properties goes the proverbial extra mile to make sure our clients stand out from the competition.
SCHEDULE A CONVERSATION
How can we help? We certainly have some ideas and would like to share them with you. Click below to schedule a time to chat or call us at (410) 222-6200.
Get More Qualified Buyers Interested in Your Home
COVID-19 and social distancing have made it more important than ever to reach potential home buyers online. Premier Fine Properties is at the forefront of generating online leads and qualified home buyers. 
 Where is the Real Estate Market Headed in 2023?
Residential real estate ended 2022 with low home inventory, steady mortgage interest rates, and strong buyer demand. According to the Case-Shiller US National Home Price Index, US home prices rose 13% in 2022. We expect to see continued strong demand from homebuyers barring any major rises in mortgage interest rates.
Find the Right Home on Your Schedule
Finding a home on your schedule is easy with Premier Fine Properties. Communicate with your agent using the latest technology or just give your agent a ring, or both!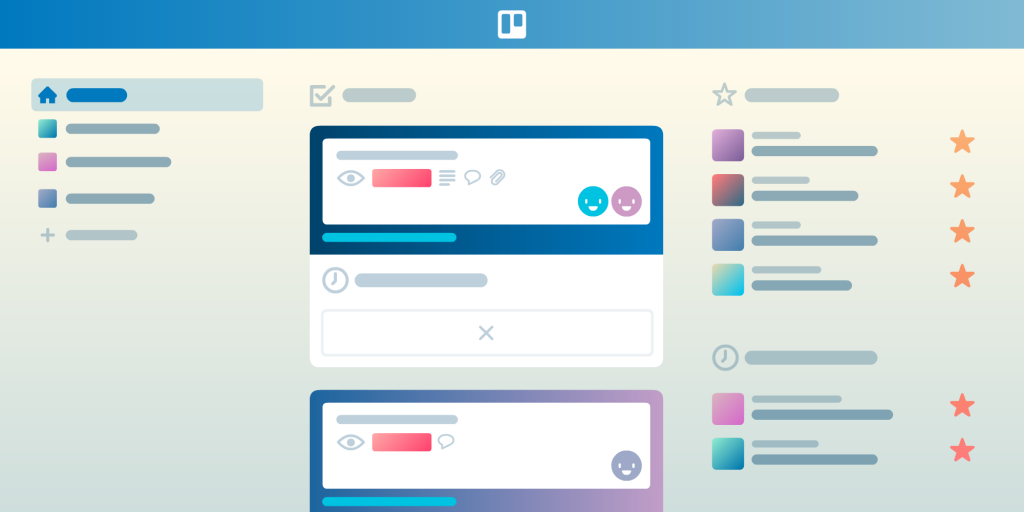 "In this tough market, Premier Fine Properties did a remarkable job marketing our home. We were pleasantly surprised to have several offers to consider the first week our home was listed. We accepted an offer, closed on time, and were exceptionally sastisfied working with Premier Fine Properties."  
"I could not have been happier working with Kim Egli and her entire team at Premier Fine Properties to find a home. I was very picky about finding the right home and Kim and I searched for over a year to find it. When we did, Kim helped me make an informed offer and saved me money more than once during the transaction. I wouldn't recommend anyone other than Kim and Premier Fine Properties when it comes to finding a home."  
Value Added From Square One
Get started achieving your real estate goals today by scheduling a webinar, getting an in-depth property valuation, and digging into our market statistics. 
CHAT WITH AN AGENT VIRTUALLY
Looking to buy or sell a home but prefer to learn about what Premier Fine Properties can do for you from the comfort of your own home? Just schedule a webinar with Premier Fine Properties and start achieving your real estate goals today. 
Free Property Valuation
We'd be happy to give you a good idea of what your home is worth and outline our process to sell your home, whenever you're ready.
Stay Informed With Market Stats
We regularly compile local market statistics to ensure our clients stay one step ahead of the market. If you would like statistics for particular areas delivered to you on a regular basis, just let us know and we'll keep you in the loop.
Start Planning Today
Whether you're buying a home, selling a home, or both, it's never too early to refine your plan. When you schedule time to talk with a Premier Fine Properties associate, they will listen to your goals and outline a path to help you achieve them.